Mobile revolution has changed the way user communicates, gains and shares information online. Users are constantly connected and are switching seamlessly between multiple devices to shops, communicate and stay entertained.
These days, people use as many as three devices every day including desktop, Smartphone and tablet. So it's essential to build a website that showcases your business on every screen or device, so that you can easily target your audience and generate business.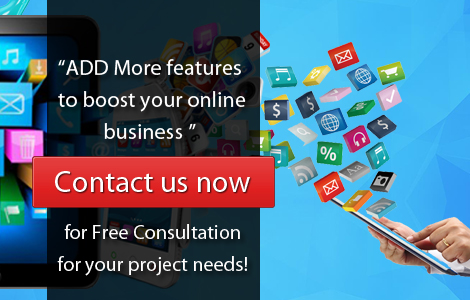 Google's recent market analysis found that today 77% of users research a product or service on their device and make purchase from their mobile device. Mobile application development is critical and a cross-channel strategy that is needed to engage consumers across the multiple paths to hire your services or purchase your valuable products.
We recognize mobile app as an integral part of your business and deploy best mobile strategy for your business based on your short-term goals and long-term objectives.
Our mobile application developers surpass at creativity and innovation along with technical competency to deliver high functional, effective and user-friendly applications that meet your expectations and business goals. We have extensive experience in developing applications for Android, Apple iOS, Windows and Blackberry based devices.
We offer comprehensive and reliable support right from the launch of a new application, and continue to help and support future challenges. We have experts in place to help you day in and day out.
Contact us now for Free Consultation for your project needs!